DJ AM kicking it aussie style....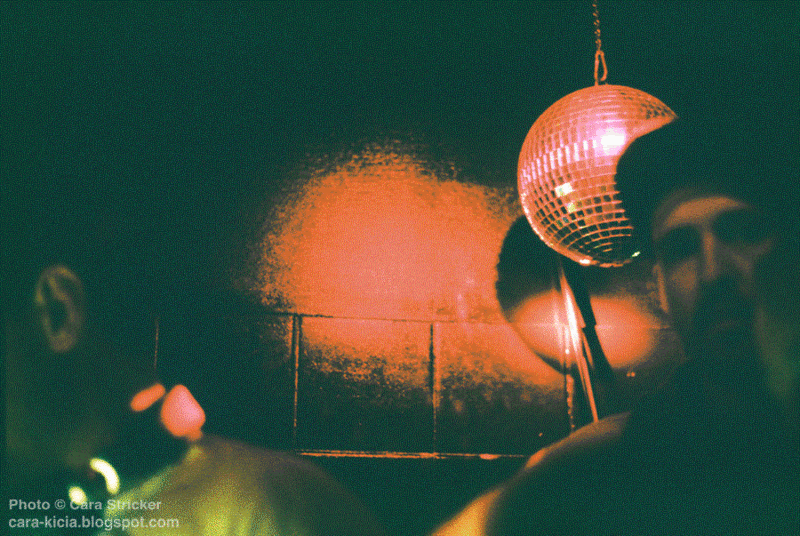 its all about the paws...
illen till the weee hours of the morn. a hush hush set played at the sush bar... I kept seeing flashes of a room next door, assuming that it was the secret bar, only to find the next day (when i returned to the bar to find my wallet, which of cause had stepped out of the building to live happily ever after in someone elses hands) we were in the secret bar!!!
now thats just wack!
boom!
a quick hint to how the night went down.... he played 2 hours overtime.... banana boat do doo do doodo banana boat MANAMANA